When a small webdesign company is just starting up and trying to establish a good customer base, its primary goal, initially, is to stay up to date with the latest marketing trends and techniques to survive the latest century of ecommerce businesses. In the current century, the Internet has vastly changed the way most businesses are conducted. People prefer an ecommerce website more than a brick and mortar store to get the convenience to see a product starting from any electronics to your daily household items from the comfort of the home. And this trend is increasing like never before!
Therefore, keeping in mind the technological progression, and the changing needs of the customers, we can come down to the below comprehensive points to see how a website will drive your marketing strategy.
How website designs are turning leads into customers
The website needs to be a one stop shop containing all the information which a customer might want to know. As most of the consumers are tech-savvy nowadays, they prefer to visit your website to get a fair amount of idea of the business rather than physically visit your store. And even if they do contemplate on visiting your store, there's little doubt that they check your digital presence online before doing so. For attracting the majority of customers, the website should be attractive and consumer friendly, so that customers visiting the website would get a positive impression in the first place and feel the ease of navigation. They would, thus, naturally get more inclined to purchase your product. Your website should be interactive & inviting, and should be easily and seamlessly accessible using both desktop and mobile browsers.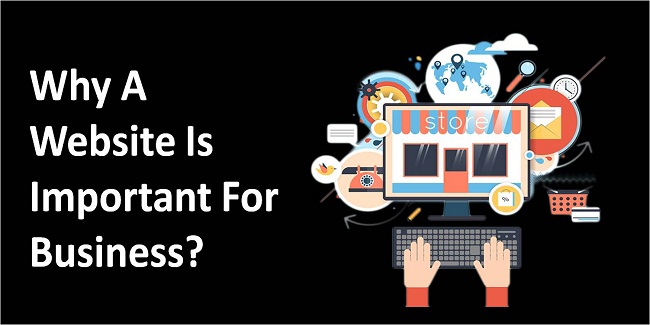 After creating an attractive website, the next important point is SEO (Search Engine Optimization) ranking. Remember, when a consumer searches for a product, the search engine, be it Google, Bing etc., shows him millions of related results in a jiffy. You need to make sure that your company's website gets listed in the first few page rankings in search results. To keep SEO high, try to use high quality images for a specific product along with relevant keywords in the product name. Try to keep the specific keywords in the product page URL. This will also be helpful and convenient when consumers search for the specific product.
Credible Content Motivated By Customer Needs
To attract positive attention and interaction, proper content marketing is no doubt the best way to engage target clients. An original content created and promoted through your website will ensure that the customers receive the latest information that will foster a stronger relationship with them in the long term. You can create different types of content like blog posts, videos and newsletters keeping in mind that those should be attractive, relevant and valuable for your target customers.
The Final Blow with the Power of Social Media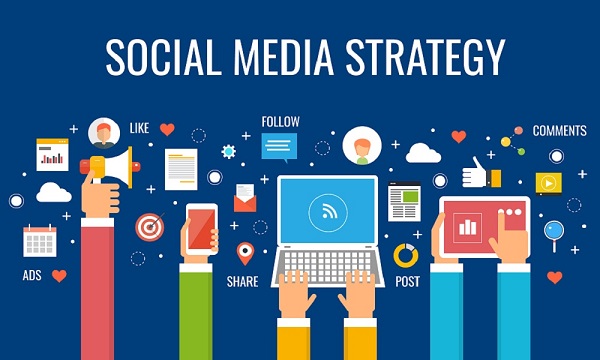 Social media marketing is one of the latest powerful tools to reach customers of all ages. Utilize different social media platforms to create a rich presence of your website and promote the products you market in your website. Using social media platforms you can also answer customer queries in real time instead of them trying to reach you through traditional channels like phone, address or even email IDs. Consumers prefer the ease and time saving approaches and thus are more inclined to become strong and supporting consumer base. You can grow the interaction by posting engaging content and promoting your own website through ads. Click Here – https://www.business2community.com/social-media/4-social-media-marketing-tricks-you-need-to-know-in-2020-02272661 – To know more about social media marketing.
Email marketing is another way to push customers to your website with valuable promotions and deals and also use it as an opportunity to interact with new consumers. When a customer wants a specific product from your website they can use the 'Notify me' option and as soon as their required product is available they can be intimated through email. It also lets the company understand which products are loved and desired by consumers more and they are willing to spend more on those items. Your website is the perfect place to house all the great content your business creates to inform and engage your target audience.