Implementing a Customer Relationship Management System can provide small businesses with a clear view of customers. A business should start with a basis of maintaining good customer relationships. Without a common platform to interact with customers or even by resolving their problems can cause big blunders in the daily activities in the organization. Using a Customer Relationship Management System can take your business to the next level. It will allow your business processes like Sales and Marketing to sync with your daily routine effortlessly. Your business connections can grow more efficiently by deploying Salesforce CRM.
As you already know that Salesforce is a cloud-based solution that helps the small scale organizations to focus on their innovation rather than managing it. It helps you to look into the customer data in depth. Read below to find out why small business firms love Salesforce!
Reliable:
Well, if you already have the software, upgrading it to a newer version will never be a problem as it always has concise updates. It is very user – friendly as it works seamlessly. There is also a venture called Salesforce Ventures, which helps out small start-ups with setting up their software. They provide access to the technologies of the software with other expertise tools required to excel in the business.
Confidence:
It is already considered a brand name since it has been in the market for more than a decade or two. Many multinational companies trust the software, so it's assured that even small businesses can gain a benefit from the technology and the tools served by them. In this way, their confidence has lead to new releases of their software updates, which are unique and easy to use.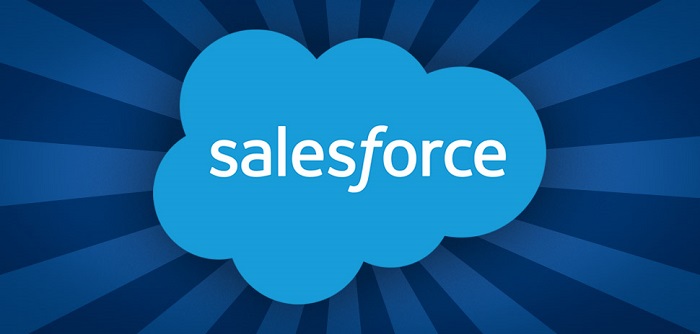 Promise:
This Customer Relationship Management System Company promises the small businesses a bright future through the usage of their expertise tools. Your business firm can flourish by meeting the expectation of the customers. The large corporations have been well aware of the innovative technologies of CRM Software. So, the small scale industries could also make use of the tools and techniques to improve their business strategies effortlessly. Do you want to work in a reputed CRM Company? Read more to find out about salesforce job openings!
Coding is neither hard nor required:
If you desire you make any customization in your software, the CRM system makes it possible just by adding a new feature as per your preference. This helps the small industries to give better service and features to target their customers.
User-Friendly:
It is one of the best Customer Relationship Management System that provides a user-friendly mobile application to its clients. In this way, the small companies, as well as the large corporations, were able to reach out to their target audience, even on their mobile devices too. The CRM Company has created a positive brand image among other providers.
Community:
The CRM can provide an opportunity for small businesses among the different communities that can support them in several ways. For example, you can clear your doubts or even find out potential clients by engaging your business in the community. You can also find out new potential developers for your business through the community. Do you want to know which online portal would be the right choice for you? Read more to find out about the salesforce job openings in the United States.
Always Future Ready:
Businesses are willing to invest in CRM Software to make them ready for future developments according to the trends in the market. The Software Company has been the market leader when it comes to developments in technology in Customer Relationship Management.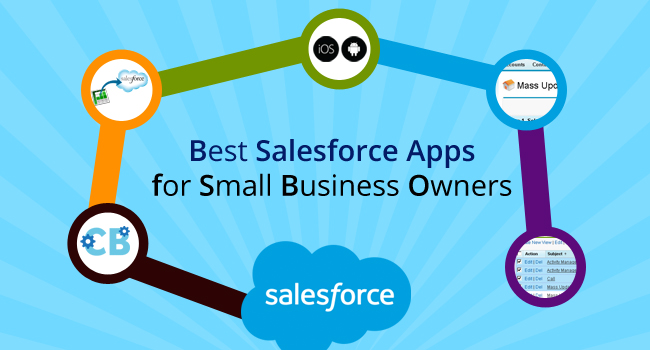 Integration:
Businesses are looking forward to benefiting themselves with the expertise tools served by them. The solutions help them integrate their CRM as well as the backend processes of the organization. In this way, the small businesses can manage their inventories, focus on their core business functions, and bring efficient profitability to the organization.
If you are interested in working in an organization like Salesforce, you must get in touch with Techfetch. We offer job posting services to the top IT Sector industries, Agencies as well as Recruiting Companies. We are one of the best Job online portals in the United States, providing the right job for H1B Permit Card Holders, Citizens of the United States, and also Green cardholders.
Check Out – With Salesforce, we can bring a beautiful smile to more people's faces and boost their self-confidence and wellbeing.