Five marketing tips to make your accounting website popular online
Accounting firms were largely oblivious to marketing in the early days when most of their clients were acquired through referrals. With technology advancing and the industry gradually transitioning to cloud-based operations and remote deliveries, a broader audience reach was essential. Marketing has thus become a pivotal necessity for virtual accounting firms.
Today, accounting firms use cross-media platforms to spread the word about their business. Conventional campaigns are used in combination with digital media to broaden the reach. In this article, you will learn about five such marketing techniques used by accounting firms to increase their client base.
Best marketing techniques to maximize the leads for your accounting firm
Marketing involves everything right from attracting an audience for your website and engaging them with relevant & helpful content to converting them into clients. Find out how the following methods can help your accounting firms to advertise effectively.
Leverage the efficacy of social media
Did you know that about 80% of Americans have a social media account as of 2021? The stats indicate how quickly and widely the social media trend has caught on among citizens. This also means that you have prospective clients among them. Platforms like Facebook, Linked In, YouTube, and Instagram have a wider reach and are the best ways to stay connected with an identical audience.
Below are some tips to help you learn more about social media's broad marketing potential.
You can better engage your audience by posting content or video relevant to the accounting industry, new
legislation, business advice, and niche-related information on social media platforms.
The platforms are also an ideal space to initiate conversations and generate ample leads.
Ensure that your content can elicit interest among the audience, and they come back for more queries.
Paid social media marketing is one of the best ways to reach out to organic audiences.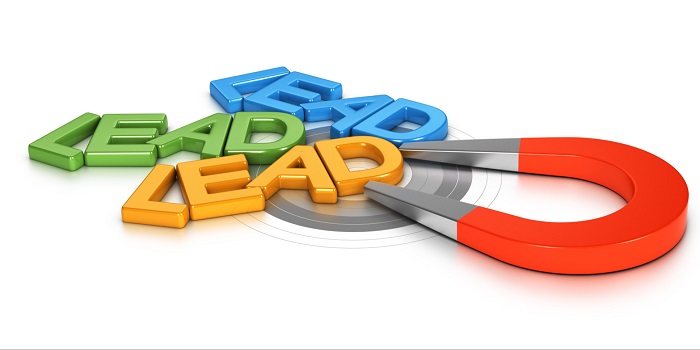 Persistent email tactics also work.
Email marketing is probably one of the best digital marketing tricks that can serve you a good ROI. Its success is mainly attributed to the direct contact you can make with your prospect through emails. A customer opt-in method can be used to collect the email addresses of prospective clients in exchange for free e-books or guides.
When you've collected the email list, sort it out in order to decide what content should be sent to each. The content you share must encourage prospects to interact with your business. Add a Call to Action (CTS) at the end of the mail to encourage recipients to take the next step. Make use of the email technique persistently until your clients switch to your services.
Optimizing your blogs with SEO
Websites are yet another lucrative form of digital marketing. You can attract a wider audience to your website with optimized and high-quality content. However, ensure that the accounting and bookkeeping services online are regularly updated to engage with your clients effectively.
Optimizing your content with SEO can also help your content secure better visibility in the Search engine rank pages. Get yourself familiar with accounting SEO techniques and keywords to make the content more relevant and visible.
Video websites for curious customers
Television commercials are no longer the only platform where commercials are played. Video sites like Vimeo, YouTube, and many others attract thousands of viewers every second. With these user-generated content platforms, you can engage and share relevant content with a greater number of potential clients. This indeed is one of the most inexpensive methods of digital marketing.
Power of print media
Print is one of the oldest advertising mediums and can be the most efficient way to market your online accounting services. The media is also regarded as being among the most reliable and credible of them all. Ensure that your chosen print media can reach your target audience.
Build a strong audience base through TV
TV and OTT platforms reach millions of more people than any other media. You can now include promotional products and services in television content. Check it out. Specialized channels that reach smaller audiences are found to deliver higher conversion rates.A TV commercial can, however, be quite costly. It might include a high production budget involving film company costs and actor's fees. Read More